Making the Information-giving Speech Enjoyable 1 - Storytelling It
Don't force-feed your audience facts. Fold them into a story and watch the audience devour them.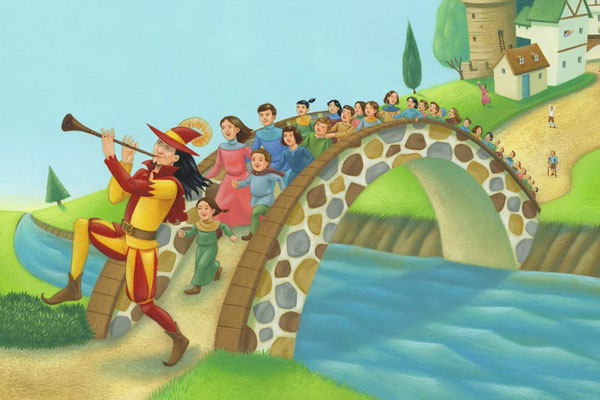 The information-giving speech is by far the most difficult public speaking gig. True, the speaker doesn't have the burden of presenting a persuasive case or inspiring its audience with life-changing oratory, but bringing an audience up to speed on a new finance system or changes to bus lane rules and regulations presents a wrestle with the meanest of public speaking monsters - dullness.
The information-giving speech is often dull for two reasons: 1, the topic doesn't feel riveting so the speaker doesn't bother to treat it as such; 2, the speaker blasts the audience with too much information, pushing it into a murky, facts-ridden quagmire in which it drowns.
But this needn't happen. There are limitless ways to get facts across without boring an audience to death. One of the most effective methods I've witnessed is to fold the 'must know' bits into a story.
I happened upon my most abiding example of this method when I got my yoga times mixed up and joined a talk that a woman was giving to an OAP group at my local community centre. Her presentation was about passes and permits entitlement - so not the most knicker-wetting of topics. But what the speaker deftly did was incorporate all this information into a story about a retired couple. It was obvious she had fabricated this couple, but it didn't matter.
It didn't matter because the audience enjoyed hearing about the fictional pair's retirement trials because they resonated with their own: being with your other half 24-7, wondering how early is ok to open that bottle of Riesling, finding yourself looking after the grandkids more than you expected - and not feeling altogether giddy about it… The audience wanted to hear the story because it spoke some sharp - and possibly unsaid - truths and, as a result, attendees effortlessly digested the key passes and permits points.
This could have gone disastrously wrong, but because the speaker had seriously considered who she was speaking to, and because she knew how to structure a story (which I'll give tips on in another post) it went down brilliantly. So if you are considered something of a raconteur, do consider how you can story-tell your information.
Next in the series - 'Splitting the facts into bite-size parts'
"Emma has a really original approach to delivering effective programmes of personal development. Her grounded, practical slant pays immediate dividends. I have commissioned her to lead programmes to help middle managers develop their personal presentation styles, both written and oral. The programmes have been fun and effective; and the messages stick!"