Mayoral Training
One to one coaching for mayor elects
Mayor-Making Support
Having a confident and charismatic mayor who can work a room and address a crowd effectively and professionally is a bonus for any council. And one who looks for moments to subtly promote the council is even more of an asset. But how many mayor elects possess these skills innately? And how many are aware of the huge difference just a little preparation can make?
Mayor-Making Support is a one to one coaching service that equips mayor elects with preparation formulas and practical personal presence techniques so they can do themselves, their party and their council justice.
The coaching content is tailored to the needs of the mayor elect, but it can cover:
Preparing and rehearsing a speech for the mayor making ceremony
Practicing the order of service and its responses for the mayor making ceremony
Scripting and rehearsing a speech for an incoming service
Structuring short 'saying a few words' speeches for public events
Networking skills
Handling awkward or surprising questions
Fees vary depending on how much support the mayor elect needs. Typically, no more than 2 x 2-hour sessions are required.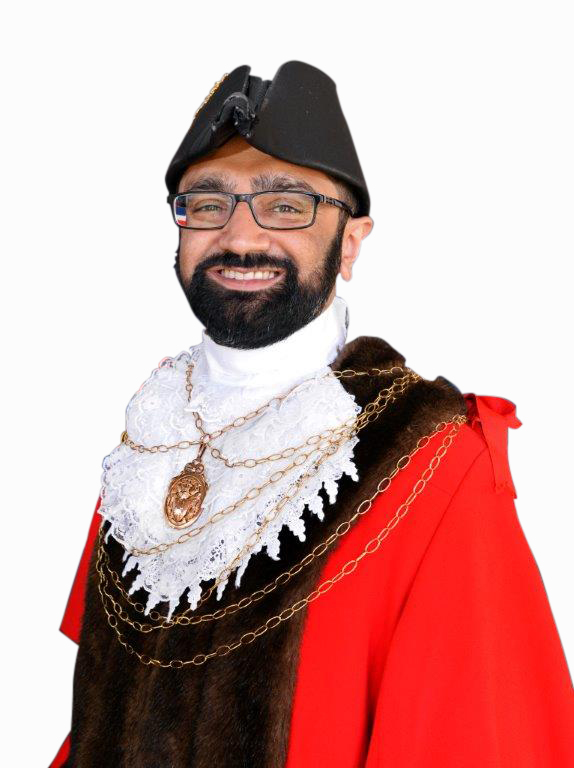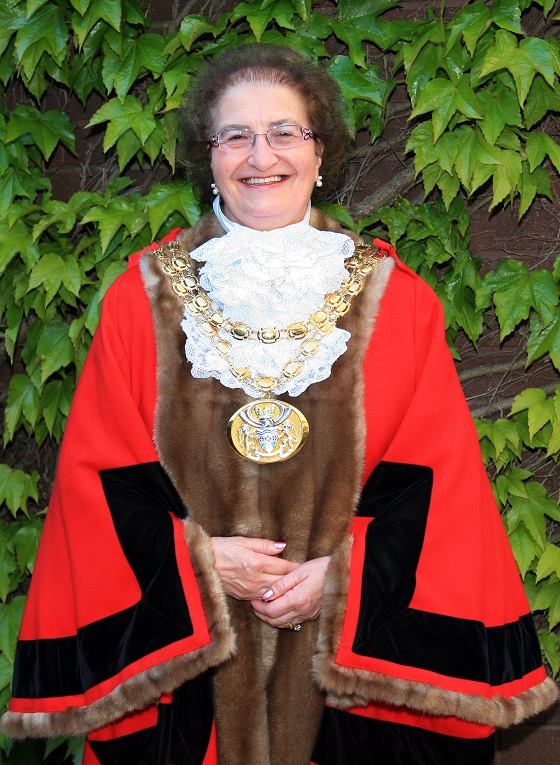 "Emma delivers our mayoral training together with group courses. Her preparation formulas really boost delegates' confidence; they take the fear out of addressing large audiences. Essentially though, she's a highly effective trainer. The before and after is always very obvious."
Let's Talk!
All training courses can be tailored to suit your needs. To chat through in more detail or find out any further information, give me a call on +44 (0)7973 933782 or if you prefer I can call you.