Group Training Courses
A workshop can be designed from scratch however most clients find that, with customisation, the courses listed here capture their needs. Training is delivered at the client's workplace or via Zoom.
Group training courses are generally half-day or full-day events with eight delegates being the ideal number. However, for a surcharge, additional delegates are welcome to attend.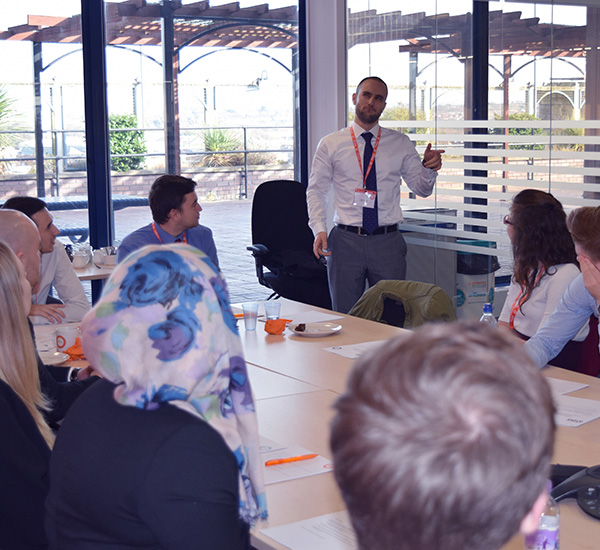 A workshop that ensures findings, advice and ideas are presented confidently and persuasively. The perfect introductory workshop.
"Not only did 'Writing and Presenting Reports' substantially increase delegates' knowledge, it also inspired them to implement what they'd learnt. I'd definitely recommend the course."
Teaches management at all levels how to write and present concise, robust reports that busy executives can quickly digest.
A half-day course that teaches delegates how to lead focused meetings that deliver results.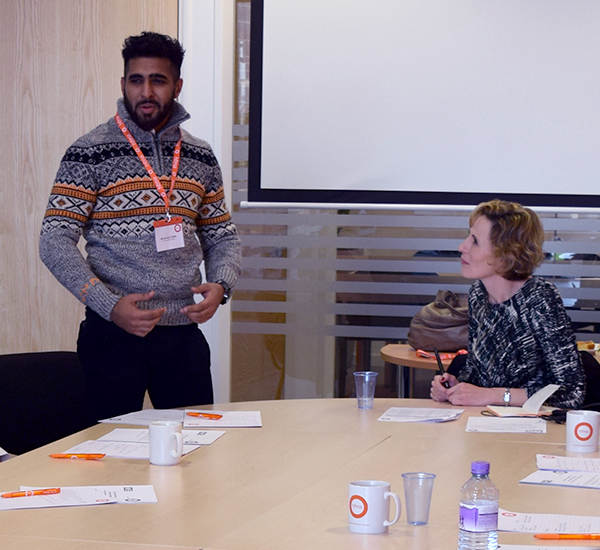 A half-day workshop that imparts simple techniques that delegates can use when speaking impromptu.
Designed for new councillors. It explains the purpose of making a maiden speech and imparts the skills required to ensure the speech is delivered well.
Helping solicitors to present their arguments in court
"Without exception, the councillors who have attended Emma's speech making courses have found them incredibly useful and hugely enjoyable. When I see councillors speak in the chamber, it's very obvious who's received Emma's training and who hasn't."
Designed for all councillors. The course teaches councillors how to structure, write and deliver speeches for chamber so they're able to communicate effectively.
"Emma delivers a practical, highly engaging workshop to help lecturers improve their vocal delivery. She excels at encouraging participation from mixed experience groups to ensure all are able to improve their performance."
Specifically designed for university lecturers, Using Your Voice Effectively is a half-day workshop that imparts simple techniques that lecturers can employ to protect their voices and use them more effectively.