Speaking off the Cuff
Delivering Impromptu Speeches and Contributions.
Overview
Speaking off the Cuff is a half-day workshop that imparts simple techniques that delegates can use when speaking impromptu. The workshop not only focuses on how to structure and stay focused when speaking with little preparation, it also provides delegates with delivery tips so they can speak with polish and authority.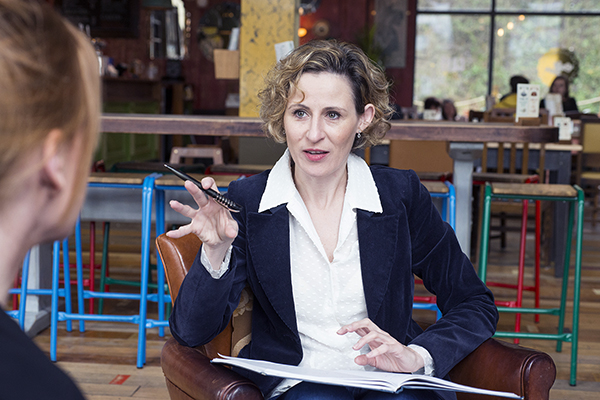 Outcomes
By the end of the Speaking off the Cuff workshop delegates will know how to:
Mentally structure a short speech
Reduce a message to its essence and, if desired, form a sound-bite from that
Remember key messages
Beat fear and self-consciousness
Adopt a good stance and create a sense of authority
Use the voice to convey the mood of their speech
Course Details
Course length:

Three hours

Ideal delegate number:

Eight people

Course fee:

£500 for eight trainees. Additional delegates are charged at £65 per head. Travel expenses are additional.
"Speaking off the Cuff has definitely helped our Elected Members to speak with more confidence and verve in pressurised situations."
Let's Talk!
All training courses can be tailored to suit your needs. To chat through in more detail or find out any further information, give me a call on +44 (0)7973 933782 or if you prefer I can call you.