About the Party
Getting the wedding's key speakers together makes for a very enjoyable, lively and productive event.
Participants are able to give great ideas, share anecdotes and also steer one another clear of material that could embarrass. The best man gets to extract hilarious childhood stories from the groom's mother; meanwhile the father of the bride is able to tell the groom who absolutely needs to be thanked. It's also a good opportunity to cut any repetitive content from the speeches.
The party usually lasts for four hours. The key speakers can come with pre-prepared speeches which we'll polish and get on their feet, or they may come with nothing so we'll work on gathering the best material and structuring it into a speech.
The event is led by the speakers but it's important that each speaker gets his or her time. Time hoggers will be presented with a forfeit! Beverages of all varieties, together with salty snacks, are very much encouraged!
Package Details
Cost per event:

£400.00 + potential venue hire. An £80.00 deposit is required to secure your booking date. Balance to be paid on course delivery.

Where:

A participant's home, workplace or a mutually convenient venue.

Max participants:

Five wedding speakers but the entire top table is welcome.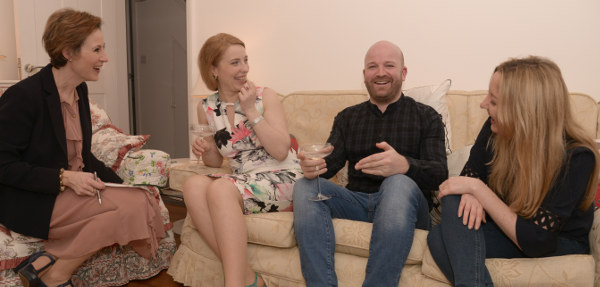 "I felt confident writing my speech but delivering it was a different matter! Emma taught me tips that meant I could look into the audience and speak to guests while having the safety blanket of my written speech to hand. Everyone said I looked quite the pro!"
Ideal for individuals who want to impress
Ideal for time-strapped or very anxious wedding speakers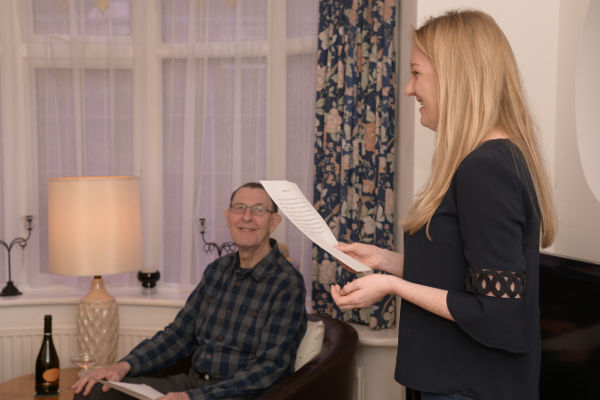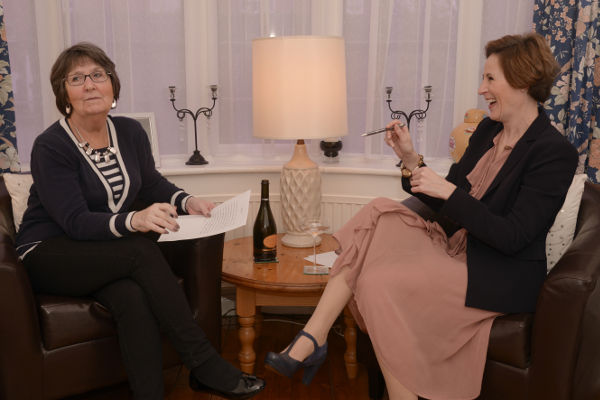 Let's Talk!
If you require firm and inspiring support along your wedding speech journey, give me a call on +44 (0)7973 933782 or if you prefer I can call you.