About the Workshop
A Toast to Remeber is an open group workshop that caters for all wedding speakers-to-be.
Whether you're a best man who fears you'll end up reading your speech and looking rubbish on the video, a bride who'd like to address her guests but isn't sure what to say, or a father or mother of the bride who has never spoken in public and is dreading the moment when you'll have to rise to your feet and do just that, then this fun and affordable workshop is for you.
By the end of it you'll know how to:
Pen a speech that will satisfy your entire wedding audience.
Meet the key features of your speech type.
Structure a speech that will flow and is just the right length.
Move the audience – we want laughs but we also want 'ahs.'
Bring your anecdotes to life – storytelling tips.
Organise yourself so nothing within your control can go wrong.
Project yourself so every member of the audience feels they're being spoken to.
Control your nerves.
"I felt confident writing my speech but delivering it was a different matter! Emma taught me tips that meant I could look into the audience and speak to guests while having the safety blanket of my written speech to hand. Everyone said I looked quite the pro!"
Workshop Details
Attendance fee:

£65.00 - a £20.00 deposit is required to reserve your place. The balance is due five working days prior to the workshop.

Workshop length:

3.5 hours

Minimum participants:

Five

Maximum participants:

10

Where:

A city centre venue in Cheshire, Greater Manchester, Merseyside, Lancashire and Yorkshire. Workshops take place on Saturday or Sunday afternoon.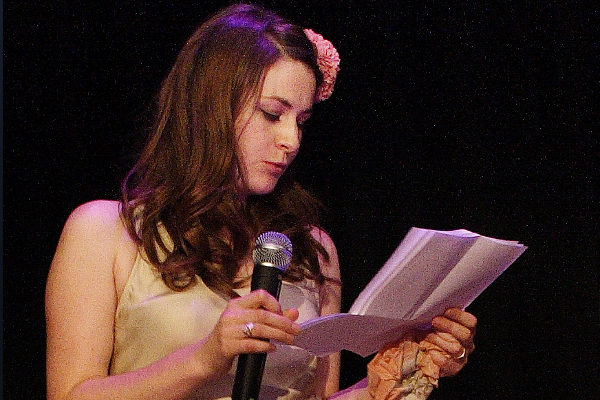 "I was so riddled with fear about giving my best man's speech that I couldn't even think about it. Luckily my girlfriend put me in touch with Emma and the fear soon went away. Her help and feedback were brilliant. And she's a good laugh too!"
Workshop Dates
We are currently busy arranging venues for next seasons courses, check in for updates over the coming months.
Ideal for time-strapped or very anxious wedding speakers
Ideal for bonding and sparkling speech content
Let's Talk!
If you require firm and inspiring support along your wedding speech journey, give me a call on +44 (0)7973 933782 or if you prefer I can call you.